CAREERS
Join India's Largest PR Firm

Careers
Join India's Largest PR Firm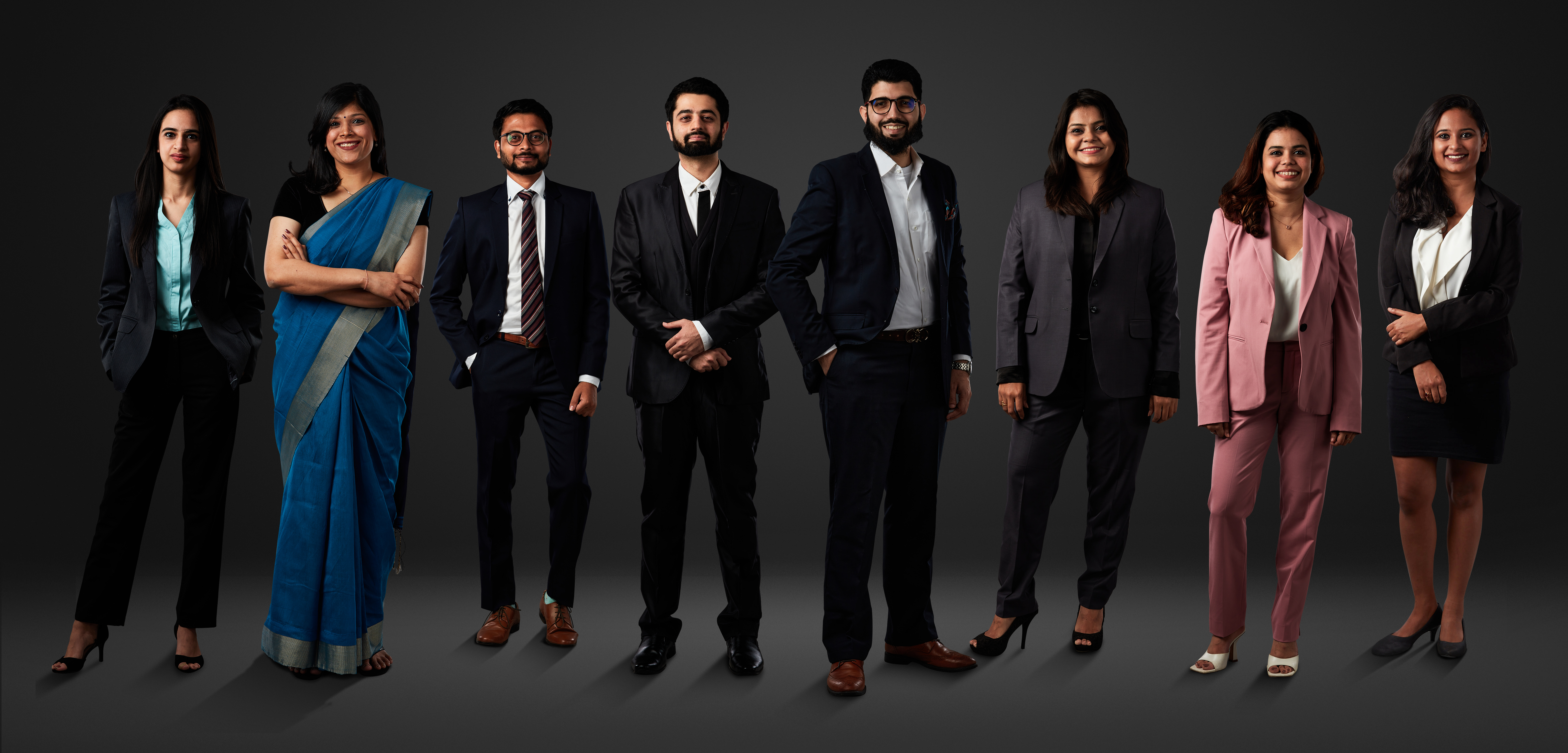 We are always on the lookout for the Determined, the Curious, the Creators and the Problem Solvers.
With a 15% CAGR (Compounded Annual Growth Rate) over the last decade and being named one of the seven Global PR Agencies of The Decade by PRovoke, Adfactors PR is looking for potential leaders of tomorrow that will continue to build on Adfactors' 'Gold standard of earned influence' legacy.
We provide unparalleled prospects to build professional careers in leadership programs through some of the leading business school tie-ups including ISB, MICA and Harvard Business School. We believe in creating an organizational culture of caring and nurturing its talent through in-house initiatives like The Adfactors PR Decathlon and the Adfactors PR Millennial Board.
Guided by an exceptional team of industry leaders, we aim to hire professionals that demonstrate domain expertise, media relations capability and the art of communications. We also stay hungry for impact and focus on client delight.
With several former associates working in multiple sectors across cities and countries, we believe we can create a dynamic network through our alumni program. Through the platform, Adfactors PR Alumni can build, sustain and maintain longstanding professional relationships that initiated while working at the firm. If you are an Adfactors PR Alumni and wish to be a part of this network of possibilities, we welcome you to join the community.