Our Expertise
Strategic Communications
Adfactors PR has put together a team which counsels clients on strategic issues and special situations. The consulting team has deep domain expertise in diverse fields, including capital markets, policy, investment banking, legal & regulatory affairs, and media. The team supports high-stakes corporate situations ranging from board room conflicts, shareholder(s) disputes, contested M&As, Restructurings, corporate actions, litigations and corporate governance situations.

The Strategic Communications group comprises former senior editors, bankers, lawyers, and professionals from the fields of investor relations, reputation management and crisis management. It has a collective experience of over 125 years. The core team draws support from an advisory panel of experts who have experience with regulatory bodies, policy think tanks, law firms, and academic and financial institutions.
R. Sriram
Director
With over three decades of experience, Sriram Ramakrishnan has varied experiences across wire, TV and print journalism. He has held senior editorial positions at multiple leading media brands. At Adfactors PR, he is focused on delivering C-suite counsel and engagements.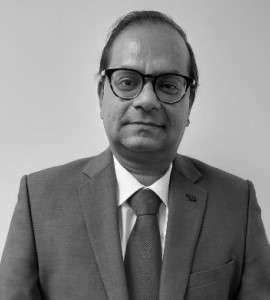 Arun Kumar Singh
Senior Vice President
Arun Kumar joined the world of strategic communication after working as a senior journalist with three leading newspapers—The Economic Times, Business Standard, and Hindustan Times, spanning nearly three decades. He has extensively covered the entire spectrum of the corporate world-stock markets, banking, corporate restructuring, private equity, M&As, and various regulatory authorities governing those spaces. He has a deep understanding and comprehension of financial markets and the nuances of boardroom conflicts.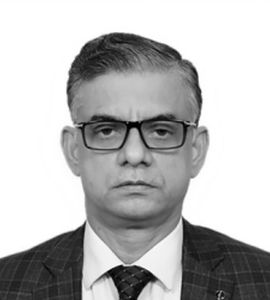 Apurv Gupta
Vice President
Apurv is a communications professional with over 15 years of experience in the capital market as a practising securities & financial regulatory lawyer and a financial journalist. Apurv has worked with leading law firms where his role involved providing opinion and regulatory advice relating to securities and corporate law. In Adfactors PR, Apurv leads Strategic Communications Group (SCG) comprising senior advisors, including editors and lawyers with experience in financial markets, legal and regulatory issues. His key strengths include strategic counsel, media advocacy, litigation and special situation communications.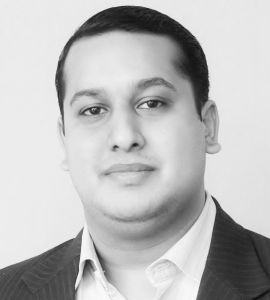 How we can help
Adfactors PR provides bespoke, strategic communications advice to help clients manage transformative events which have the potential to impact their reputation, business and market value. The practice understands the importance of speed, provides strategic thinking and robust, agile execution. We work in lockstep with client leadership teams and their legal advisors to anticipate and manage strategic issues and special situations. The communication programs address all key stakeholders including journalists, investors, analysts, employees, lawmakers and regulators.