SECTORS
Government & Public Sector
The 2014 general elections saw one of the most successful PR campaigns at work - Prime Minister Narendra Modi's election campaign. Wide scale engagement, segmented messaging, analytics, intelligent use of technology and digital platforms resulted in a landslide victory – ending an era of coalition governments.
Today, the governments and politicians in India are keen on adopting development communications strategies to fasten the socio-economic growth of the country. Creative communication is driving social change at scale, right from financial inclusion to health, and from education to women empowerment and skill development.
Adfactors PR deeply values innovation and technology, and in light of this dynamic shift, we launched a dedicated Services-to-Government practice in 2014. Over the last two years, we have partnered with multiple departments and state governments to develop and implement programmes for promoting investments, furthering social change, and marketing the Indian states as attractive tourist destinations.
Dr. Samir Kapur
Director
Dr. Kapur has over 25 years of experience in public relations, corporate communications, public affairs, investor relations and crisis management. Dr. Kapur has two PhDs – one in International Relations & Public Affairs from University of Azteca and the other in studying Mergers & Acquisitions from Aligarh Muslim University. He leads a large team of PR professionals in Delhi catering to some of the key PR and advocacy campaigns in India. Dr. Kapur is a frequent speaker at various industry forums and a published author.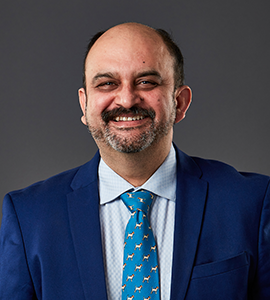 Saurabh Saxena
Vice President
Saurabh is an experienced communications practitioner specializing in client retention and enhancing relationship capital. With over two decades in the industry, Saurabh specializes in media outreach, corporate strategy, marketing & communications, crisis communications, legal and litigation public relations management. He manages a team of professionals who services clientele in diversified sectors. He understands business objectives, maps out the relevant target audience and plans strategic communication campaigns, which fit the business objective.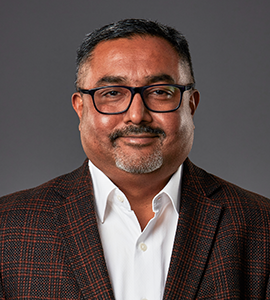 How we can help
We serve our clients with an integrated suite of services, including reputation management, leadership profiling, media relations, digital communications, grassroots outreach programmes as well as creative and large scale experiential events.