SECTORS
Infrastructure & Core Sectors
The infrastructure and construction industry is a major contributor towards India's GDP – both directly and indirectly. The sector, a barometer for India's overall development, is set to receive a capital infusion of Rs 25 trillion (US$ 376.53 billion) from the Government by FY18, that includes Rs 5 trillion (US$ 75.30 billion) for road, railway and port connectivity projects.
The Indian real estate market, an integral part of this sector, is dominated by private players. It is the second largest employer after agriculture and is expected to reach US$ 180 billion by 2020.
Adfactors PR offers its understanding of the Indian landscape and national reach to deliver integrated public relations programmes. Our market-leading practice currently serves more than 30 clients, ranging from some of the largest infra players in India to local realty developers.
Arpit Garg
Senior Vice President
A trained communications professional with over sixteen years of experience, Arpit is a part of the Strategic Communications Group and Corporate practice at Adfactors PR. He consults high-value strategic clients on long-ranging issues on corporate reputation, transformation and policy communications. Arpit specializes in corporate reputation, crisis and issue management, strategic media relations, and new business development. He brings multi-sectoral experience with a demonstrated body of work across professional services, financial services, core sector, aviation, sports, and consumer sectors. Arpit has been an architect of many award-winning campaigns with a podium finish in several national and international communications awards.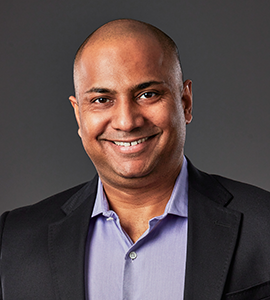 Saurabh Saxena
Vice President
Saurabh is an experienced communications practitioner specializing in client retention and enhancing relationship capital. With over two decades in the industry, Saurabh specializes in media outreach, corporate strategy, marketing & communications, crisis communications, legal and litigation public relations management. He manages a team of professionals who services clientele in diversified sectors. He understands business objectives, maps out the relevant target audience and plans strategic communication campaigns, which fit the business objective.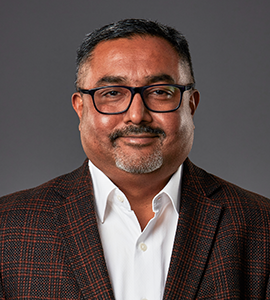 Aabhas Pandya
Vice President
A communications professional and a former journalist, Aabhas brings with him a rich experience of over 25 years. He provides strategic counsel to a clutch of key clients including, on crisis, manages key media relations, drives media led advocacy and provides quality content in quick time. Aabhas is also passionate about emerging areas like ESG and its inextricable link with corporate reputation in the not too distant future. A journalist for 16 years, Aabhas has covered a wide variety of beats – energy, finance, markets and Parliament proceedings. At Adfactors PR, Aabhas is an integral part of the dynamic and ever-evolving energy, infrastructure and BFSI verticals.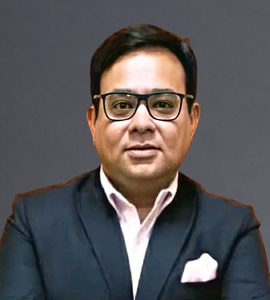 How we can help
Our suite of services include reputation counsel, media relations, issues and crisis, community relations and CSR communications to help create strategic advantages for our clients. The team comprises communications experts and former journalists with deep understanding of urban infrastructure, environment, politics and law.