This decade is slated to be a defining period in how humans will move products, people, and resources. This unparalleled revolution in transportation and its ancillary products and services is driven by the intent to improve efficiencies and embrace sustainability while utilizing infrastructure and resources.
As we embrace new ways of doing things in the mobility space, businesses are bound to confront unique challenges that will serve as opportunities for effective communication, advocacy and management of this major shift with ease and authority.
Whether you are a legacy player or an ambitious start-up ushering disruption, Adfactors PR offers a market-leading mobility practice that serves the entire spectrum of industries far beyond automotive. Our presence in the mobility space includes aerospace, railways, roadways, maritime and micro-mobility, alongwith new-age technology-driven unicorns and the new economy catering to the mobility ecosystem.
In addition to serving growing sectors like electrification, sustainable transport solutions, battery management, we aim to serve logistics and infrastructure clients including ports and shipping companies, airports and airlines, private rail operators, integrated solution providers, container freight stations, warehouses and more.
Percy Dubash
Director
Percy is the Director at Adfactors PR and leads the Mobility and Corporate practice. With an MBA in Finance and Marketing, and an illustrious career spanning over 25 years, Percy has been with Adfactors PR for over 15 years. He leads a team of seasoned PR professionals to plan & deliver several award winning campaigns in the automotive and mobility sector. He has been a former equity analyst and columnist with the financial media.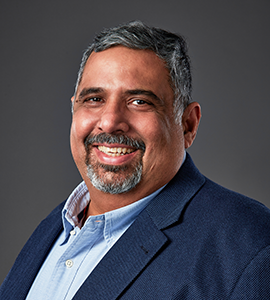 Srinivas Krishnan
Vice President
I am a passionate communicator with experience spanning more than two decades and three professions – advertising, journalism and corporate communications. I am a senior executive leading the mobility practice at India's largest PR firm Adfactors, before which I was advisor on the automotive business at MSL Group, a PR firm of Publicis. I started off in advertising, and then shifted to motoring journalism to follow my automotive passion. I completed over 15 years as an automotive journalist, heading Business Standard Motoring & bsmotoring.com. Shifted lanes to join Porsche India as Head of Press. Most of my working life I have been associated either directly or indirectly with automobiles and the automotive industry. Specialties: Chairman, Indian Car Of The Year 2011 Jury.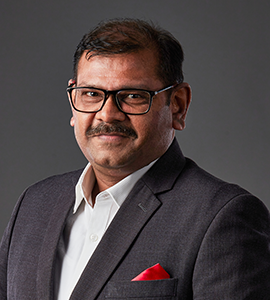 How we can help
Adfactors PR offers domain expertise with a proven track record and full-service capabilities to fulfil the needs of this sector, including managing reputation, issues and crises, financial communications, community engagement, media relations, and influencer engagement.
Our clients' success is our priority, which is why Adfactors PR goes beyond conventional PR, and includes innovative methods of strategizing, planning creative PR campaigns, creating new positioning for products, and building global brands. Our focus is on expanding the arc of earned influence in unique and novel ways.